It's time to take control of your health and wellbeing.
Join 11/14 Health Literacy and Cultural Competency Training
---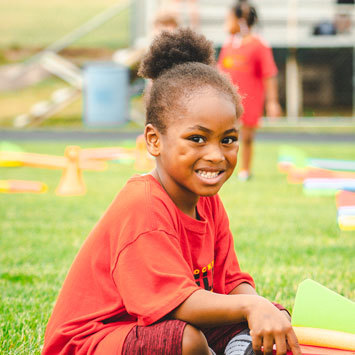 Start Today
Rockford Ready aims to share the information you need to make informed health decisions to create a brighter, healthier future for yourself, your family and your community. Take action now by checking out our resources and information to ensure you are Rockford Ready.
Stay Rockford Ready on The Go
Stay connected to our efforts by receiving regular text updates on the Rockford Ready initiative. Scan the QR code to the right or text "READY" to (815) 491-1317 to receive text updates. Standard messaging rates apply.